High-end German technology makes using fractionated vacuum sterilizing to ensure the best possible infection control protocols.
Why a class B autoclave?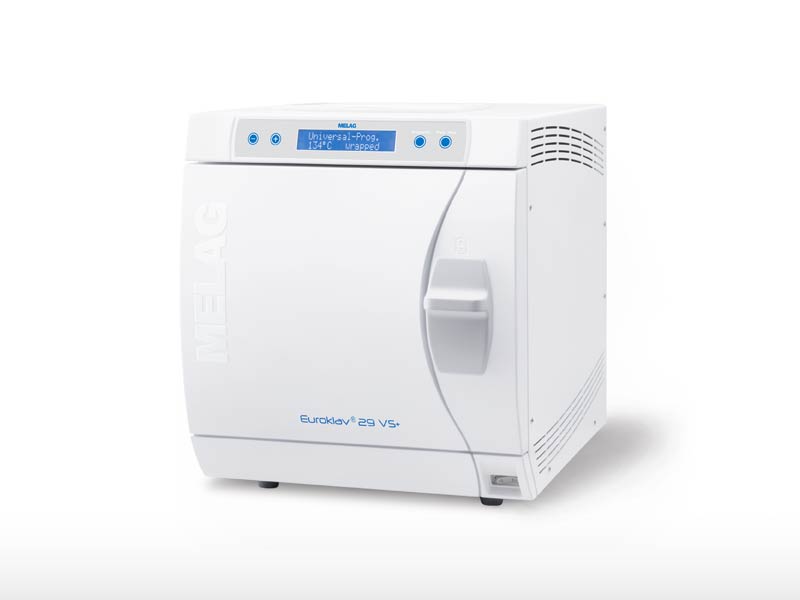 The European Workgroup appointed by the EU Commission has passed the European Standard EN 13060 in the course of the harmonization of different national sterilization standards. The standard divides autoclaves into the classes B, S and N. Class B is the highest class conforming to the most stringent demands and therefore can be unrestrictedly used for the sterilization of all possible loads used in medical practices (also with hollow bodied instruments, handpiece and turbines) and for all kinds of sterilization packaging.