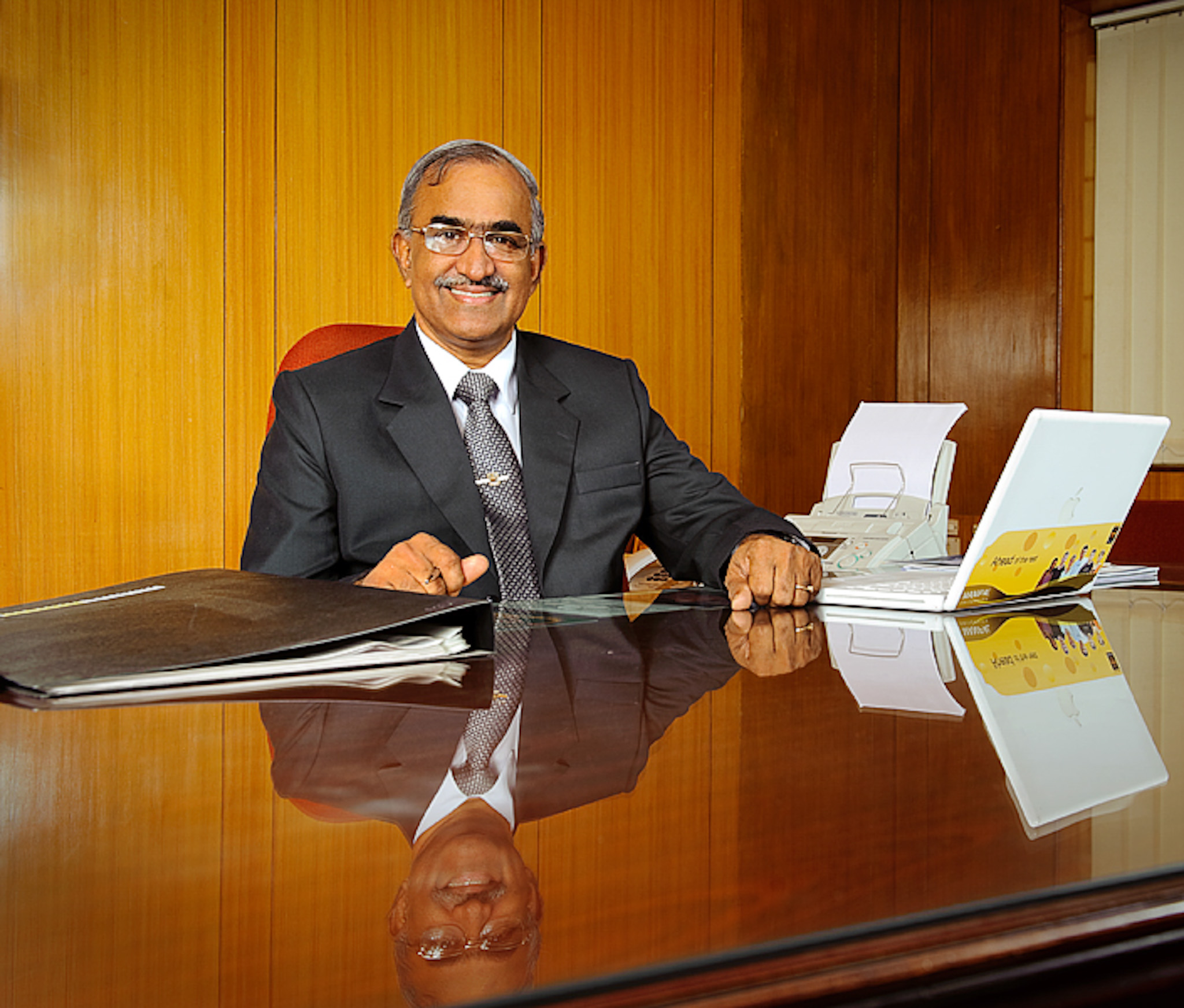 Dr V. Surendra Shetty is the founder and the guiding force of the Excellence Dental Healthcare Center. Being a dynamic and pioneer Orthodontist, Dr V. S. Shetty has invested his 60 years of unparalleled expertise in the development and growth of dental awareness.
He was an executive committee member of the Dental Council of India from 1998-2003, member of the selection committee for the WHO scholarship for 1998, and Chairman of the government task force committee to review private dental colleges in Karnataka. At present he is a member of the technical committee NABH.
He has been President of Indian Dental Association (South Canara District), President of the Indian Orthodontic Society (1995), and Chairman of Indian Board of Orthodontics (2008-09).
First Steps:
He enrolled in the first batch of the Bachelor of Dentistry program in 1965, in the then newly set-up Manipal College of Dental Sciences (MCODS), Manipal. He now conducts lectures in the same lecture halls.
It was a time when dentistry was like an alien field of study. People believed teeth could look after themselves, for the most part; grandmothers' recipes did the rest.
When Dr Shetty completed his BDS in 1970, he was awarded the Dr TMA Pai Blue Ribbon Gold Medal for the best outgoing student. That set the tone for a long and distinguished career that was to follow. He also topped the state in BDS at the University of Mysore. Later he joined the Master's program in orthodontia in 1972 at MCODS, and thereafter, prepared for a life dedicated to the pursuit of knowledge.
Life Journey:
When the Manipal College of Dental Sciences at Mangalore was set up on 19 January 1987, Dr Shetty was appointed as the Head of the Institution. It was a labour of love for him – to create infrastructure, put the college on the academic map of the country, and oversee its various phases of expansion. In a record of sorts, he held this position for 25 years.
He has vast knowledge of dental healthcare gained for years through the top guns in the dentistry field both in India and abroad. He has traveled to Europe and USA, acquiring world-class clinical skills through which he has been providing absolute dental solutions to his patients in Mangalore.
His achievements include:
Dr T. M. A. Pai Blue Ribbon Gold Medal for the best outgoing student in BDS - 1970.
State Award Winner for standing first in BDS in the Mysore University - 1970.
Student Plaque Award - Awarded by the International College of Dentists, India - 1970.
Winner of Dental Students Association Gold Medal - 1970.
Roll of Honor - Awarded by the Students Association, KMC, Manipal - 1970.
Obtained First Prize in All India Dental Model Competition for Postgraduate Students - 1973.
Other Activities:
Past President - I. D. A. South Canara Branch.
Member - Editorial Board of the Journal of Indian Orthodontic Society.
President - Indian Orthodontic Society - 1995.
Founder Member - Indian Academy of Gnathology.
Member - Pierre Fauchard Academy.
Member - Indian Society for Dental Research.
Member - Executive committee, Dental Council of India.
Director - Indian Board of Orthodontics.